Welcome to The Wainwright
The Wainwright is a traditional pub on Lake Road in Keswick town centre. We refurbished the old 'Four In Hand' over the Winter of 2014/15 and opened at the end of April 2015. We are dog friendly, having oak floors throughout, and hope to provide a relaxing atmosphere for the casual tourist as well as the committed user of the Fells.
We are proud to provide up to eight real ales, all from Cumbrian breweries.
CAMRA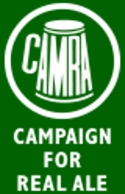 Our dedication to Cumbrian real ales was rewarded by our selection as runner up in the West Cumbria branch of CAMRA (Campaign for Real Ale) Pub of The Year 2016 award. We are also delighted to have been chosen for inclusion in the CAMRA Good Beer Guide on a number of occasions.
CAMRA Members who like our ales can Beer Score us at whatpub.com/pubs/CUM/166/wainwright-keswick
The Great Outdoors POTY 2020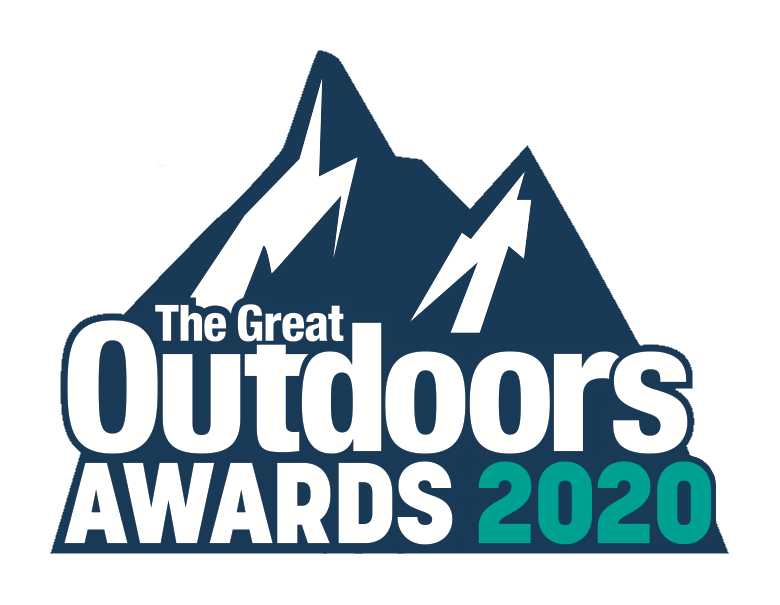 We are very proud to have been awarded The Great Outdoors magazine's UK Pub of The Year 2020 Silver award.
The Wainwrites
(Our Seasonal Newsletter)